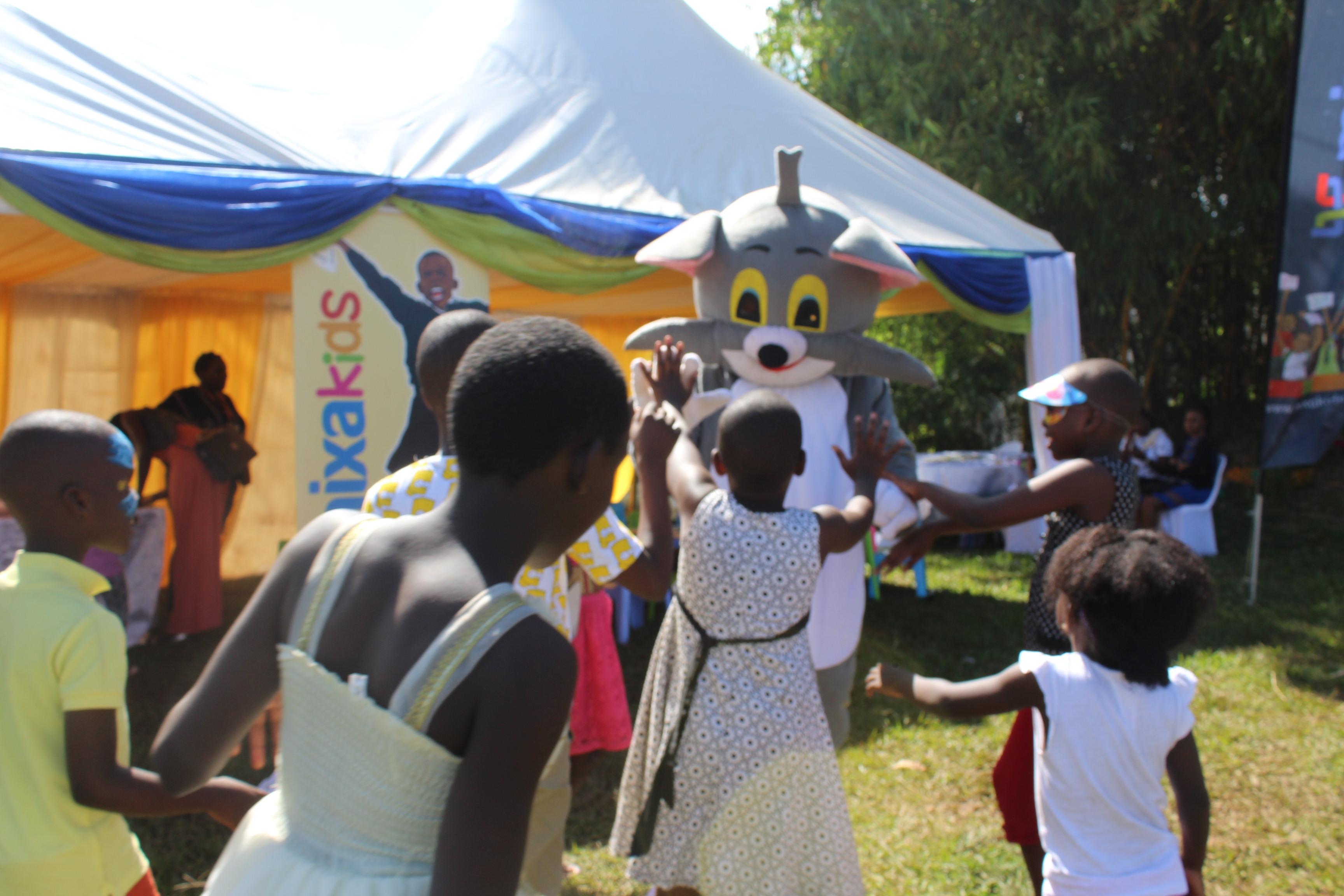 Dear children,
Warm greetings from MixaKids!
Congratulations on completing the first term of 2016. You have made it through yet another milestone. We have also published the 11th issue of the MixaKids newspaper. Thank you for working and growing with us.
As you may already know, MixaKids is mainly an innovative digital publishing platform for e-books and other digital content authored by children. We want to make sure that you as children can;
• Improve your literacy skills through story writing and reading
• Improve your computer skills
• Become young entrepreneurs through digital/self-publishing
• Know more about money, it's value and how to take care of it.
With that in mind, please continue to read and write stories for the MixaKids website and also read the newspaper during the holidays. It is important to keep busy with educational material and also keep your mind sharp with the unique activities that we provide! Copies of the newest issue will be available at all Shell Petrol stations as well as for delivery. In addition to that, you can buy an e-paper on our website www.mixakids.com. Look out for special features in our holiday issues like upcoming children's events, holiday work ad many more! You can also send us interesting pictures and stories about your holiday to editor@mixakids.com and we will be sure to put them in the MixaKids newspaper. For subscription or delivery, please call us on +256775384240. You can also pay your subscriptions on our mobile money numbers +256783993363 or +256756730735.
We wish you a great holiday!
Love,
MixaKids