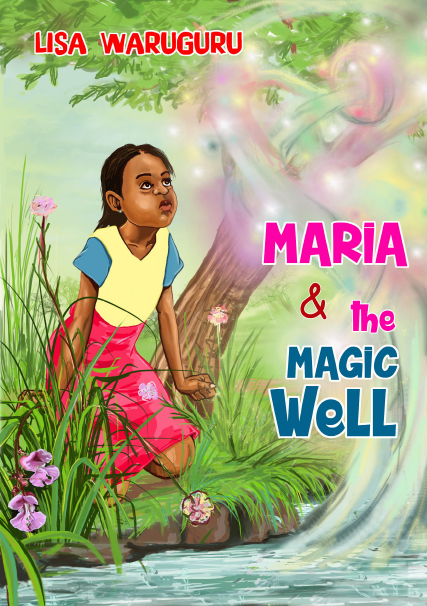 We have added more exciting e-books. Our book of the week is by Lisa Waruguru all the way from Nairobi, Kenya! You want a brief about the book? Here we go ...
Maria and the magic well is about a girl named Maria who one day comes across a magic well. She makes one wish after another and her wishes come true. However, something unexpected happens.
Well, just login or register to read more about this e-book.
By Admin MixaKids
06 Feb, 2016